IT Inshore - Adult Sailing Jacket
The IT Sailing Jacket is provided with all the extras you demand from a good Inshore outfit. The classical Inshore jacket is made of a robust Nylon Oxford material and is 100% waterproof with all seams taped and sealed.
Product Description
Features: Reinforced elbows, seat & knee patches, two way front flapped zipper, adjustable waist band, pockets, hand-warmer pockets, wallet pocket, hood stored under collar, fleece lined collar , inner neoprene hand cuffs, lifejacket attachment loops and retroreflective tapes for high visibility.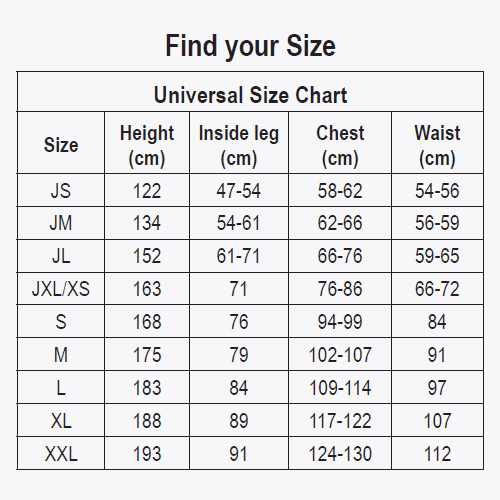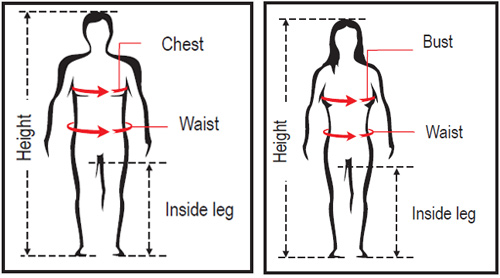 Items / Versions
| Code | Description | Color | Size |
| --- | --- | --- | --- |
| 40295 | Inshore sailing jacket "ΙΤ", red-grey, S | Red / Grey | S |
| 40296 | Inshore sailing jacket "ΙΤ", red-grey, M | Red / Grey | M |
| 40297 | Inshore sailing jacket "ΙΤ", red-grey, L | Red / Grey | L |
| 40298 | Inshore sailing jacket "ΙΤ", red-grey, XL | Red / Grey | XL |
| 40305 | Inshore sailing jacket "IT", yellow-grey, S | Yellow / Grey | S |
| 40306 | Inshore sailing jacket "IT", yellow-grey, M | Yellow / Grey | M |
| 40307 | Inshore sailing jacket "IT", yellow-grey, L | Yellow / Grey | L |
| 40308 | Inshore sailing jacket "IT", yellow-grey, XL | Yellow / Grey | XL |
| 40315 | Inshore sailing jacket "IT", navy-grey, S | Navy / Grey | S |
| 40316 | Inshore sailing jacket "IT", navy-grey, M | Navy / Grey | M |
| 40317 | Inshore sailing jacket "IT", navy-grey, L | Navy / Grey | L |
| 40318 | Inshore sailing jacket "IT", navy-grey, XL | Navy / Grey | XL |
| 40646 | Inshore sailing jacket "IT", red-grey, XXL | Red / Grey | XXL |
| 40647 | Inshore sailing jacket "IT", yellow-grey, XXL | Yellow / Grey | XXL |
| 40648 | Inshore sailing jacket "IT", navy-grey, XXL | Navy / Grey | XXL |
Documents